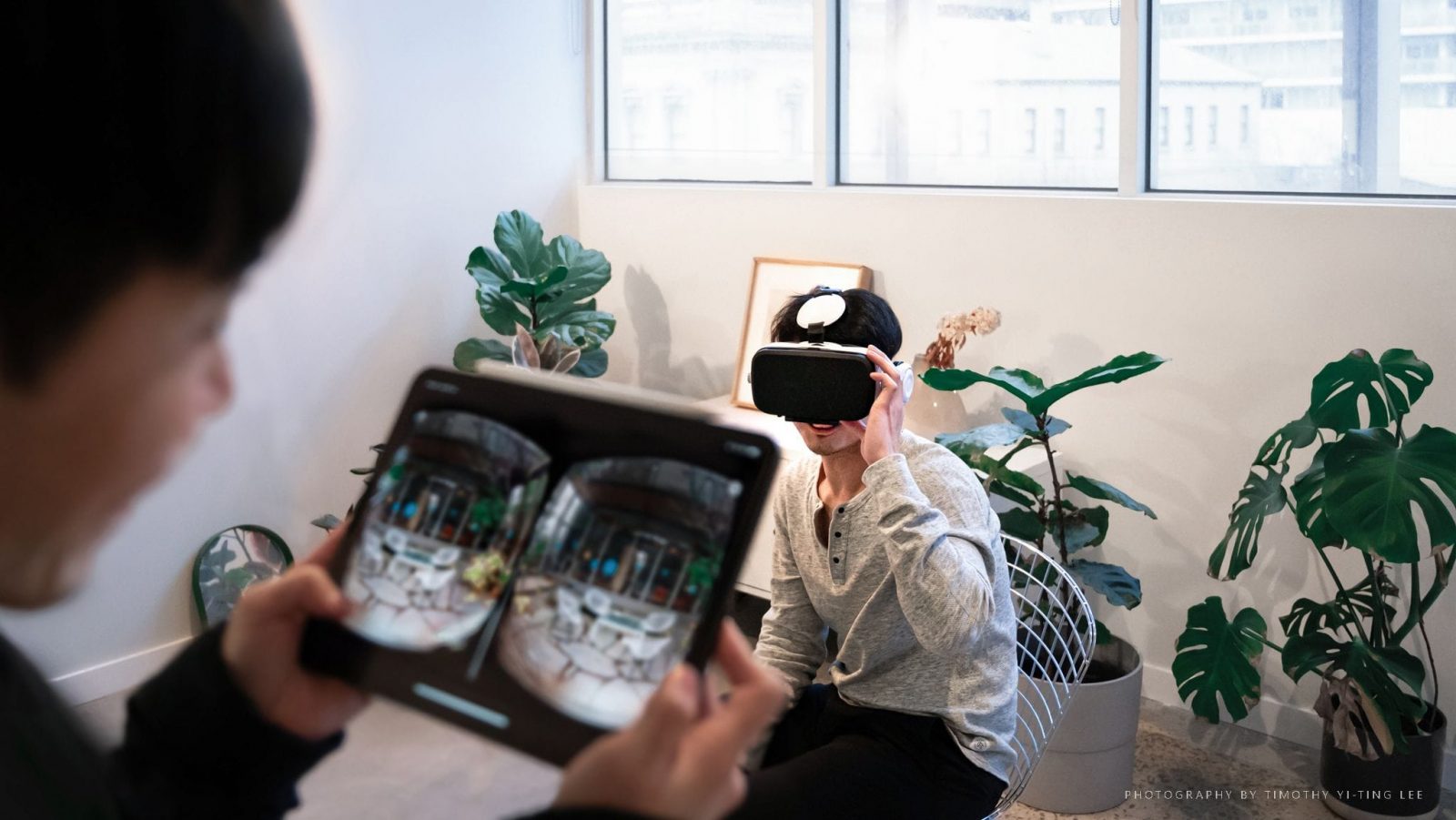 2020 Audience Survey
Posted Sat 1st Aug 2020 | Brianna Carroll
Did you attend any Open House Melbourne building tours or events? We want to learn more about your opinion and experiences.
Not only will the survey tell us how we could improve the digital format, it will also determine how public events like the Open House Melbourne benefits attendees and their communities.
Only taking around six to eight minutes of your time, completing the survey will put you in the running to win a large format art print of The Melbourne Map – an incredibly detailed, hand-illustrated map of Melbourne, accompanied by a landmarks guide and 'Can you find?' list – guaranteed to keep you busy during lockdown!
Photo: Timothy Yi-Ting Lee