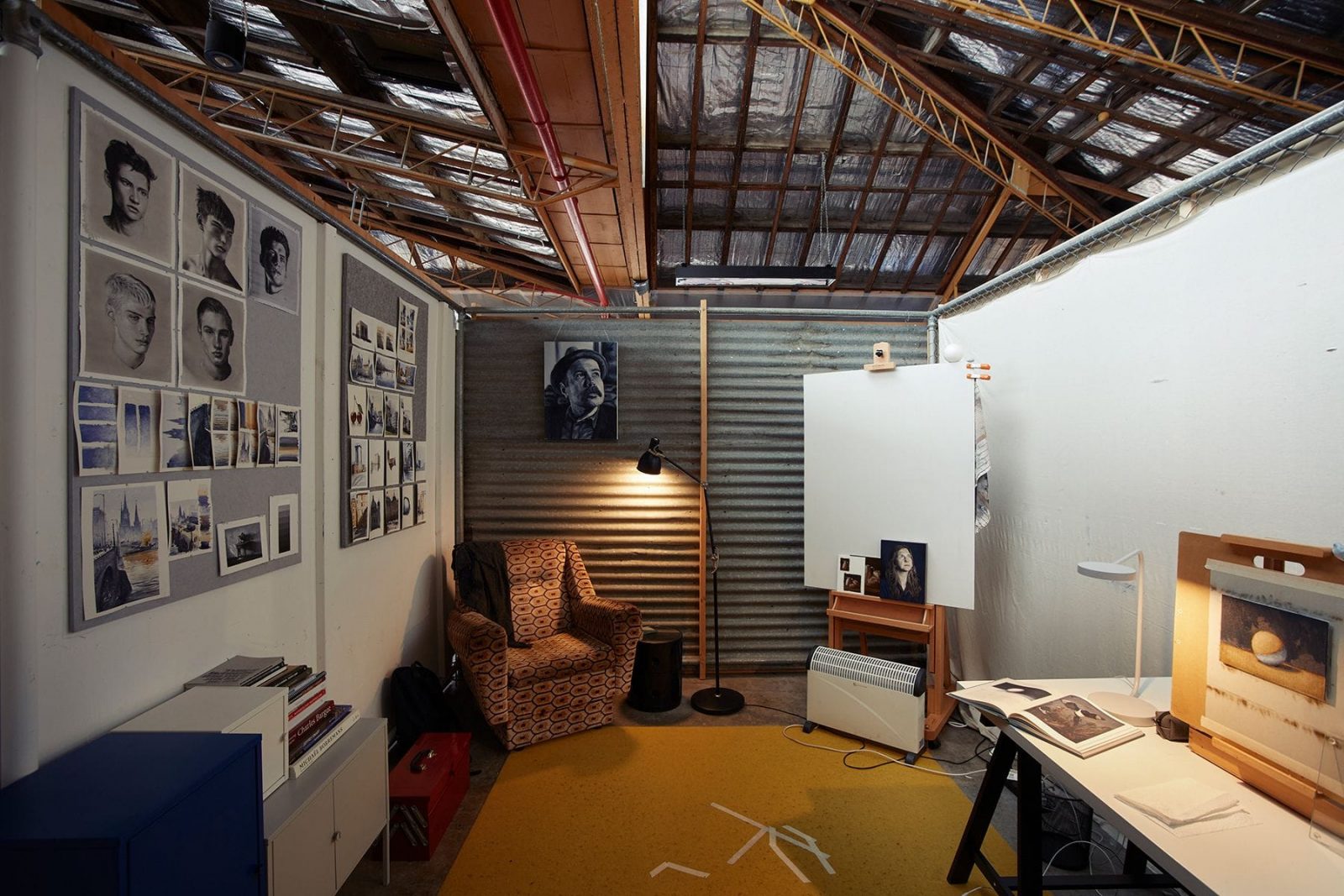 Add to Itinerary
River Studios
Architect: Breathe Architecture, 2010
River Studios provides 62 studios, housing 80 artists, in a large warehouse on the edge of the Maribyrnong River in West Melbourne. The concrete shell of the warehouse is untouched, with inexpensive, temporary divisions inserted in a manner that allows them to be easily removed. Designing for growth, flexibility, reuse and disassembly were key aspects of the fit-out strategy.
In 2011, River Studios won the Australian Institute of Architecture (VIC) Award for Small Projects for its level of invention, creativity and craftsmanship.
Photos: Ren Pidgeon
VIRTUAL TOUR
Be a fly-on-the-wall of this unique and flexible creative facility.
DIGITAL ARCHIVE
Did you know the original River Studios warehouse was built in 1930, and had been vacant for 20 years before Creative Spaces took on the lease?
Get all the facts in the Heritage Council's Industrial Heritage Case Study.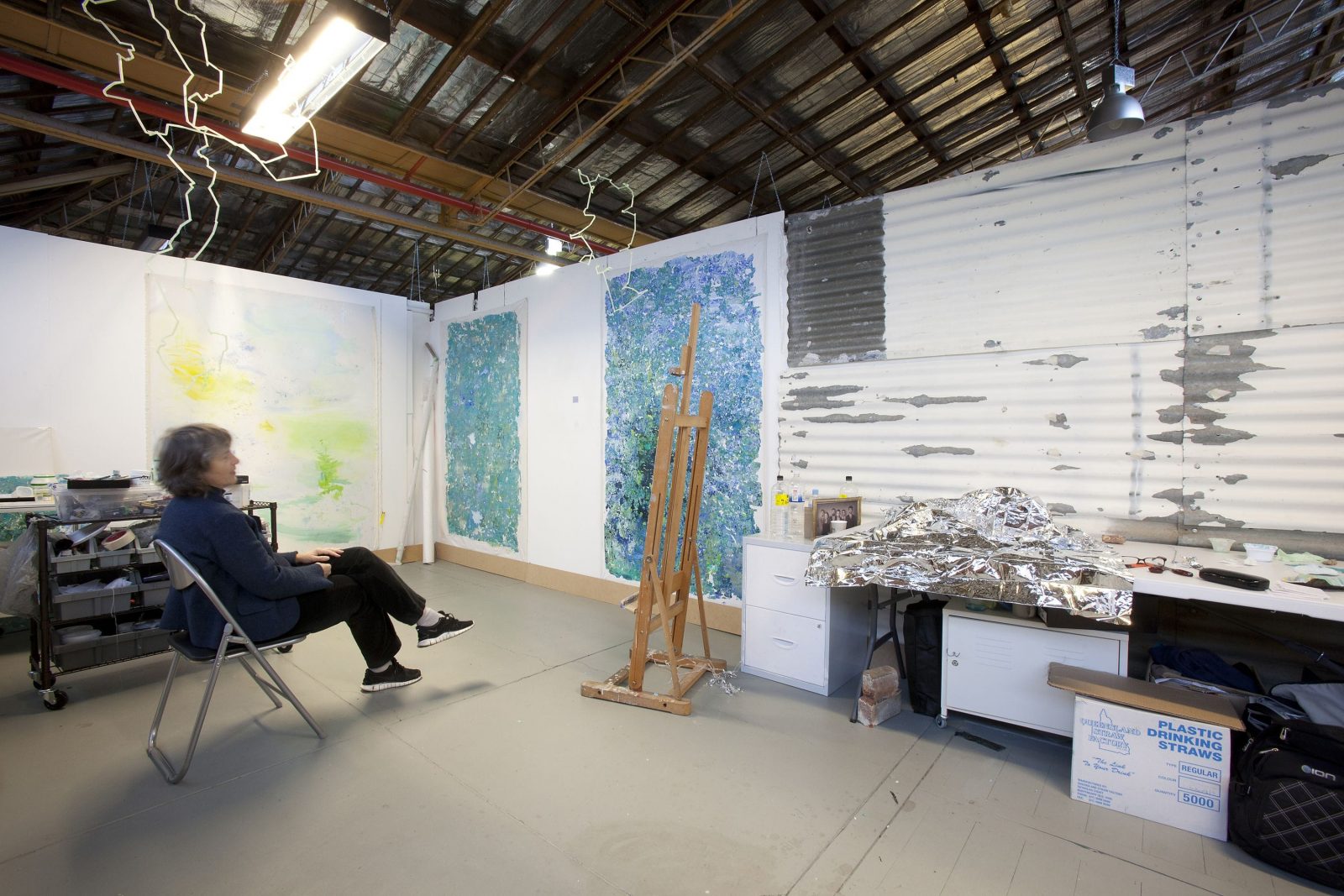 WHAT'S ON
VIRTUAL TOUR
View the nooks and crannies of this exceptional warehouse-turned-creative-hub, housing 62 studios.