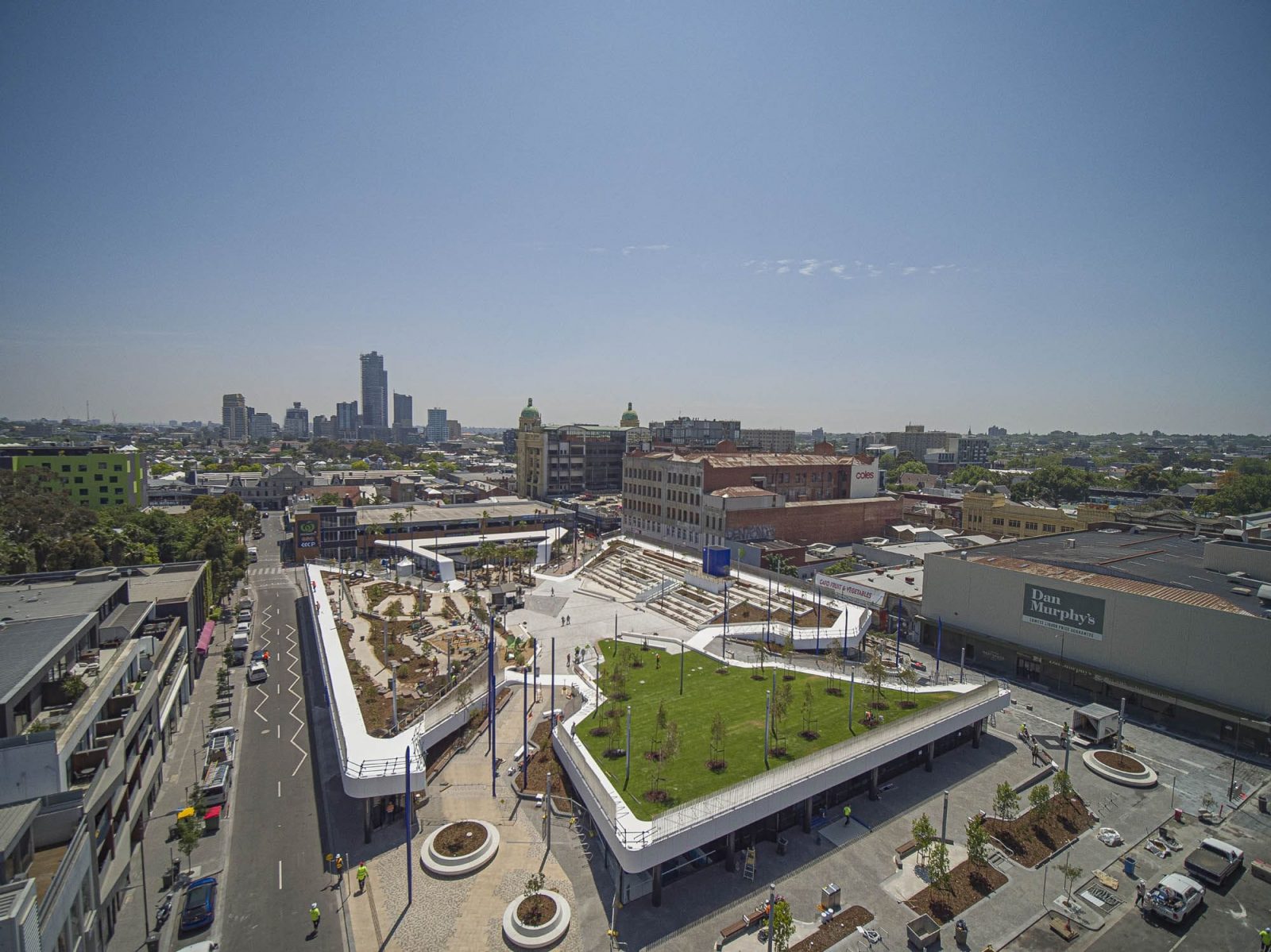 Add to Itinerary
Prahran Square
Architect: Lyons, 2019
This live Q&A event follows on from Lyons' Director Adrian Stanic's Speaker Series presentation, released on the Open House Website on July 1.
The City of Stonnington has transformed the former Cato Street car park into Prahran Square—over 10,000m2 of multimodal urban parkland and square, and two-levels of colourful underground car park. Designed by Lyons, in collaboration with landscape architects Aspect Studios, the Square is comprised of nine unique spaces with four corners, four edges and a central space 4th sentence 2nd para should read: Each space has been uniquely designed with a rich diversity of planting and varying perspectives to the Square's centre and back into Prahran. Each of the four corners celebrate and connect the surrounding precincts, whilst the edge spaces enable visitors and residents the opportunity to experience different spatial environments; including an inclined, north-facing grassed lawn, stepped terraces, mudstone forest landscape and sensory garden with garden café. Each space has been uniquely designed with a rich diversity of planting and varying perspectives to the square's centre and back into Prahran.
Prahran Square delivers much needed open public space to the local community in an area of Melbourne that continues to grow, yet has the second-lowest amount of open public space per capita of all Victorian council areas. It has been designed to cater for the variety residents of Prahran are accustomed to and is well equipped to host medium to large scale events—from market stalls and late-night cinema, festivals and concerts. Safe from cars and the bustle of the area, this is a space reclaimed, redesigned and delivered back to those who call this beautiful suburb home.
Photos: John Gollings
LIVE
Q&A
RECORDED LIVE: SUNDAY 26 JULY 2020
SHARE YOUR Q&A'S
Prior to the event, Aspect Studios and Lyons will encourage the public to privately send in questions via social media and email for discussion during the Live Q&A. A selection of the most common and most unique questions will be selected for our team of experts to answer.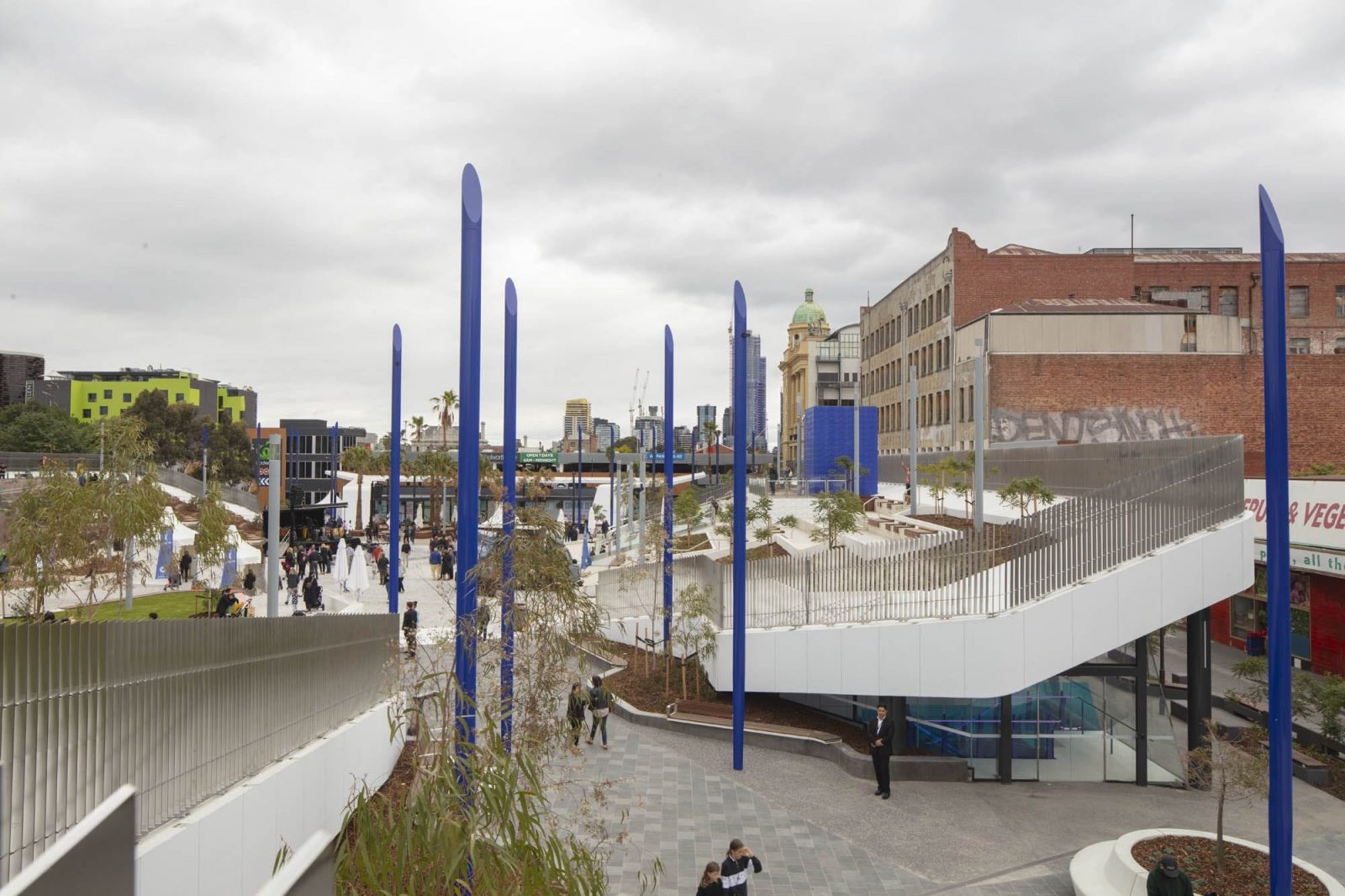 WATCH
NOW
ADRIAN STANIC DIRECTOR, LYONS – SPEAKER SERIES 2020
Adrian Stanic presents the design of Prahran Square at Open House Melbourne's 2020 Speaker Series.
MEET THE EXPERTS
Meet Prahran Square's architect, landscape architect and City of Stonnington Director of Environment and Infrastructure.
ABOUT ADRIAN STANIC
Adrian is a Director of Lyons and an established leader in the architecture community with over 25 years experience in designing and managing large scale, complex, public institutional and commercial projects. As a director and lead designer at Lyons Adrian brings a lateral 'ideas rich' approach to the design of the firm's architectural commissions and leads project delivery with creative and analytical thinking through all aspects of urban design, functional & operational planning, and interior design including multidisciplinary collaboration. He has led many multi-million dollar, award-winning projects, including the BHP Billiton Global HQ Building, RMIT Swanston Academic Building, University of Tasmania Medical Science Precinct Stage 1 and 2, Adelaide Health and Medical Sciences Building and Prahran Square.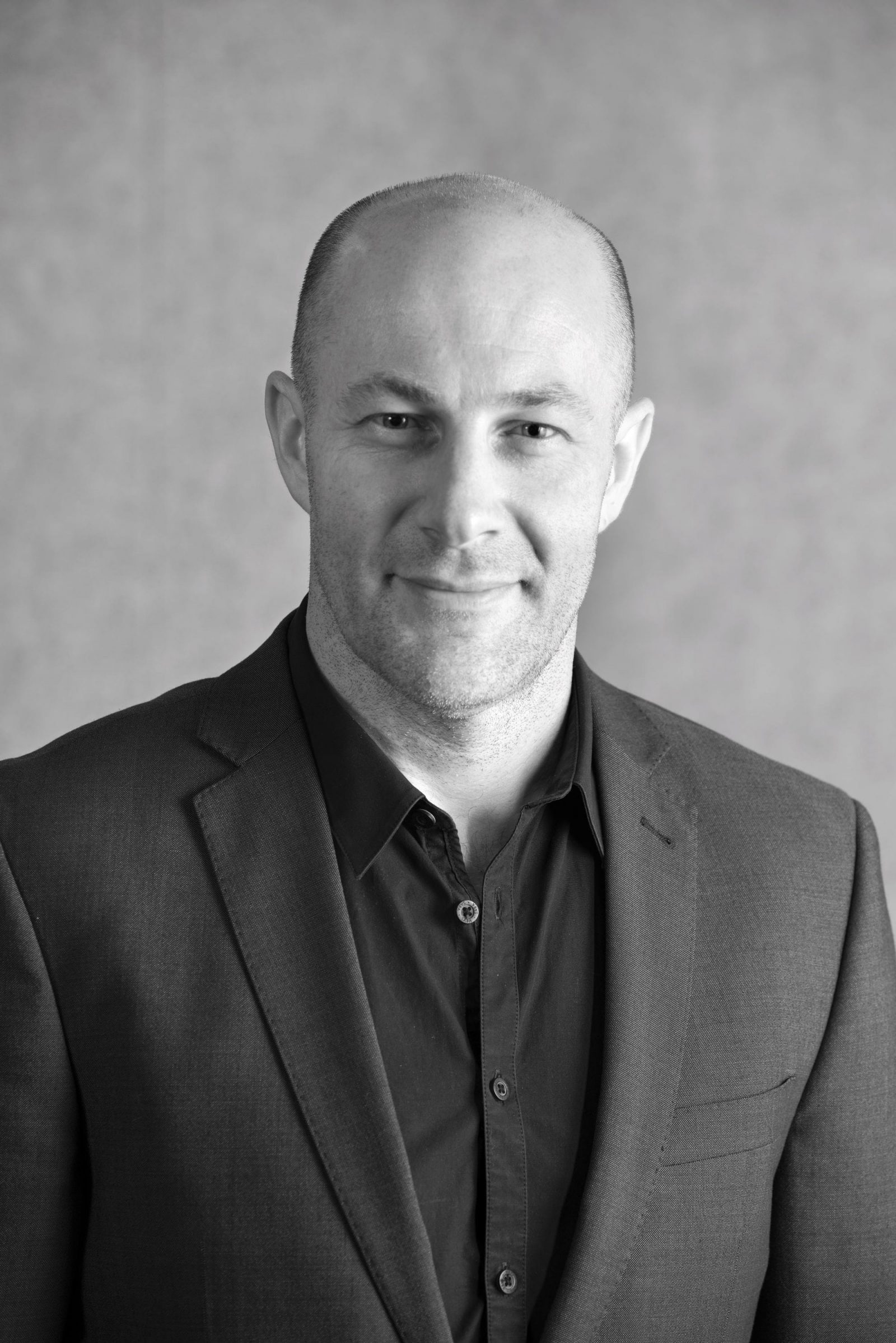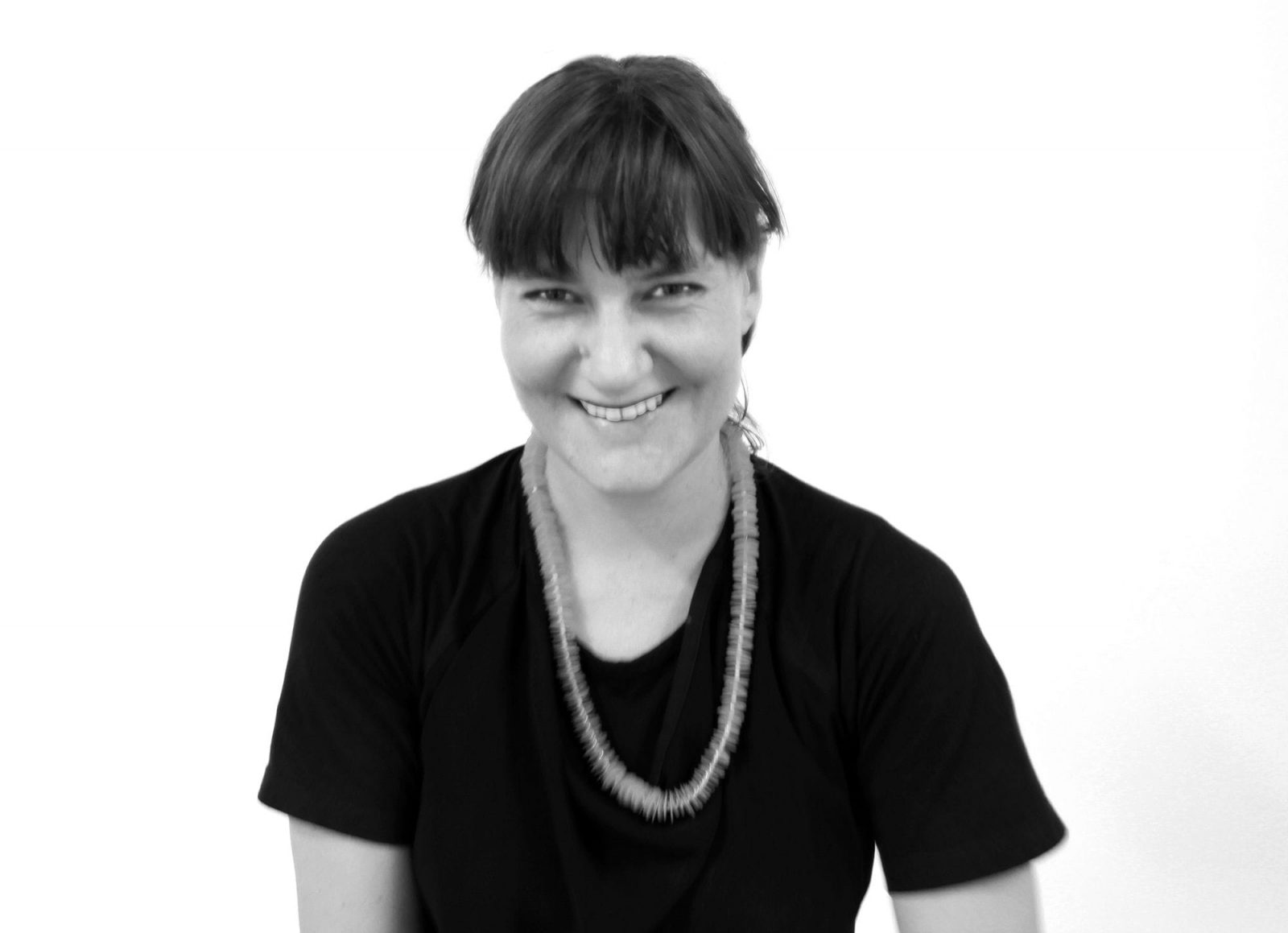 ABOUT KIRSTEN BAUER
Kirsten is a Director of ASPECT Studios, a global, Australian-based, urban design, landscape architectural and green infrastructure design practice.
A respected design leader with 20 years expertise in public realm and infrastructure strategy and design across Australia and internationally, Kirsten has led significant award winning projects across Australia and internationally. She is a member of several government appointed design review panels and committees as well as being a long standing juror and professional advisor to the University of Melbourne and RMIT University, where she is an Adjunct Professor. Education is fundamental to her thinking and she regularly lectures at universities and industry events globally.
ABOUT RICK KWASEK
In his role as Director of Environment and Infrastructure at the City of Stonnington, Rick Kwasek manages a diverse portfolio of services and capital works in the areas of environment and open spaces, transport and parking, city operations, and urban infrastructure and landscape projects.
Rick has worked in local government for almost 20 years and previously managed his own private sector business. Rick has a background in flood modelling and civil construction; he has a Masters in Contracting and Project Management and tertiary and postgraduate qualifications in civil engineering and construction.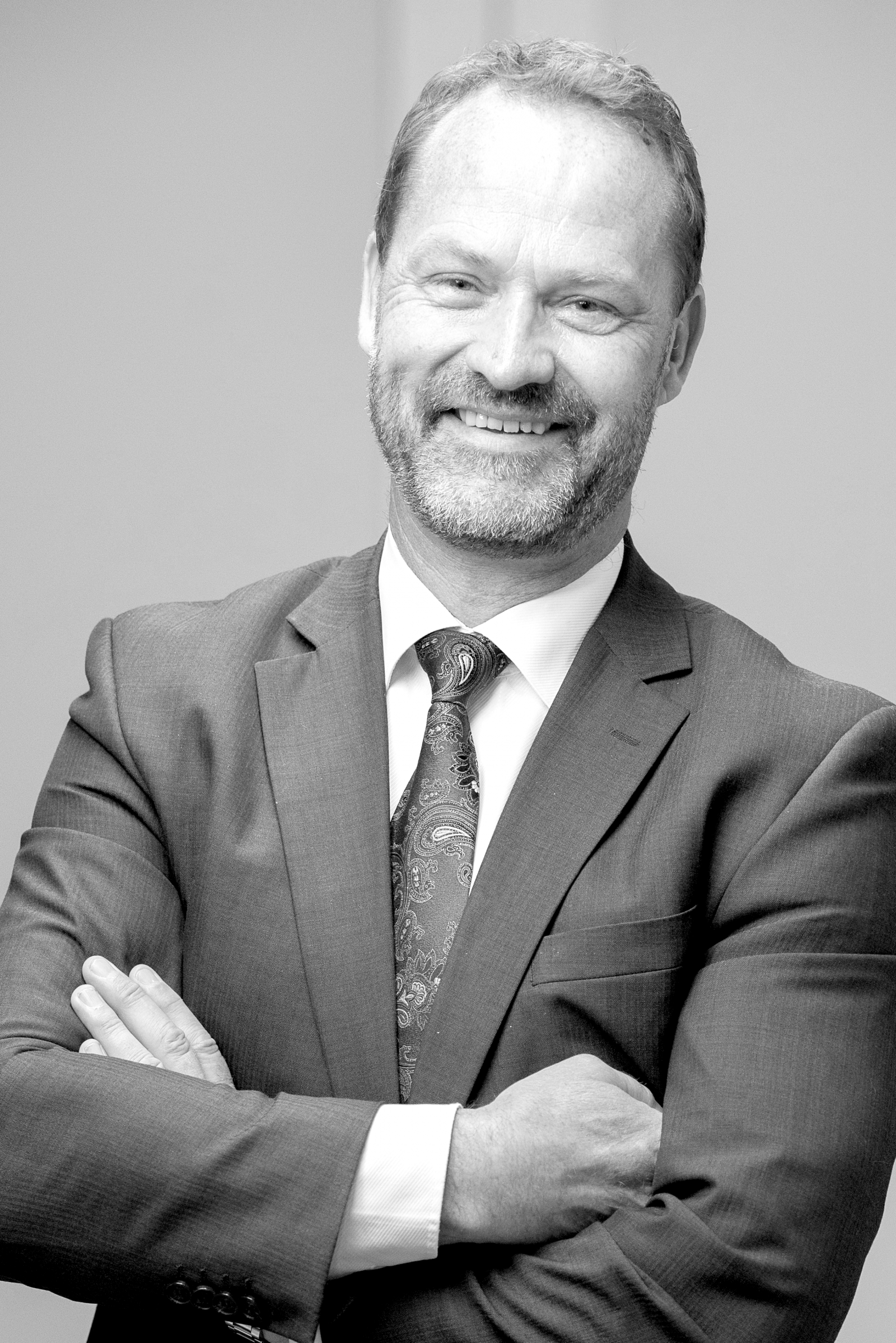 WHAT'S ON
LIVE Q&A
Sunday 26 July 2020
3pm, 45 minutes
FREE, bookings via Eventbrite
Join Prahran Square's architect, landscape architect and City of Stonnington Director of Environment and Infrastructure for a live Q&A about how the project came to be. Submit your questions via social media or email for our panel of experts.
---
MISSED IT?
Catch up and watch below.